+91 354 2252550
infosjcdarjeeling.edu.in
ACCREDITATED BY NAAC WITH GRADE 'A' (CYCLE 2)
You are Here
About Us Links
Principal Desk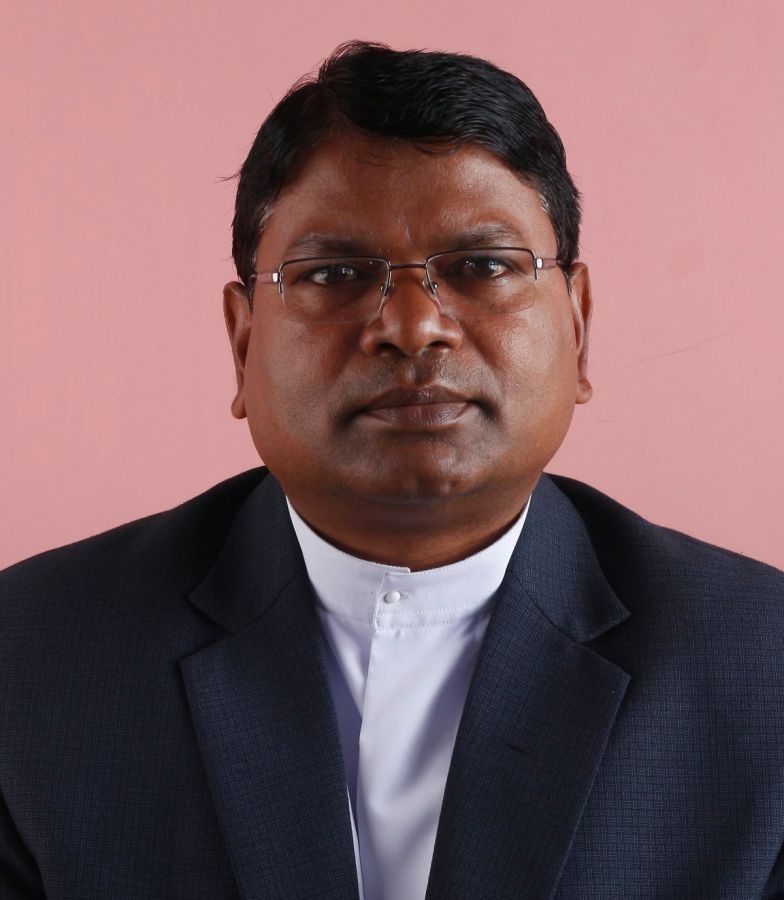 Dear Applicant,
St. Joseph's College is a Catholic Minority co-educational degree and Post-Graduate college managed by the Darjeeling Jesuits of North Bengal through St. Joseph's North Point College Educational Trust. The Jesuit Fathers are members of the Society of Jesus, a Christian Religious Order founded by St. Ignatius of Loyola in 1540. Since its origin the Society of Jesus has been active in the field of education throughout the world.
The college aims at contributing to a radical transformation of the present day society so that the principles of social justice, equal opportunities to all, genuine freedom, respect for religious, moral and cultural values may prevail. It aims at creating a more humane society. We expect our students to become effective and efficient men and women, not only for their own progress and prosperity but also for the transformation of the society they live in. Thus, they are expected to become agents of change and progress in their own communities.
If you are willing to be part of Joseph's College fraternity, you are most welcome to join us. We are here to serve you, ever striving to offer the best of value added education through a dedicated band of academic community.
God Bless you!
Fr. Dr. Donatus Kujur, S. J.
Principal
Find Us
Our Address
ST JOSEPHS COLLEGE
North Point, Darjeeling - 734104
West Bengal, India

Phone : +91 354 2252550
Email : info@sjcdarjeeling.edu.in